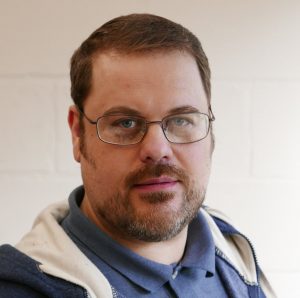 Kevin Holmes – Split Second movie director, ideas man, all around nerd
Switching from a career writing internet software to building connected toys and devices has brought me back to the joy of making tangible, beautiful things.
Jonathan Scoon – Animator and former bearer of Most Boss Affro
The Art of animation is one I have always loved and admired. I feel truly lucky to have made it my career.
www.facebook.com/bottleandspoon

Charlie Round-Turner – Film, Photos, Good Vibes, Mother Hen
I help people tell their story with impact. Creating content – from quality photography to video production, GIFs & cinemagraphs to timelapse; corporate commissions to lifestyle visuals for advertising
roundturnervisuals.com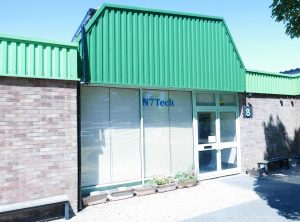 N7Tech – the company behind 4-Mation
N7Tech was started by Kevin in 2004 as a software consultancy company. In 2016, together with the switch to making physical products, N7Tech transitioned from a home office to it's own 1750 square foot premises in Suffolk. N7Tech doesn't have a website yet, launching and shipping 4-Mation comes first.